Your Springfield Family Dentist
Starting in 1972, the legacy of this dental practice has been built around serving generations of families – including Dr. Pinson herself, having grown up in the Springfield community.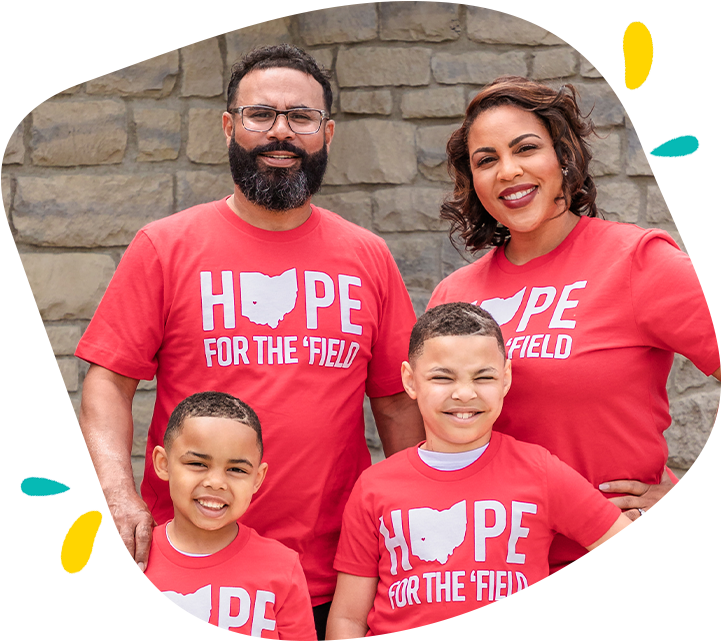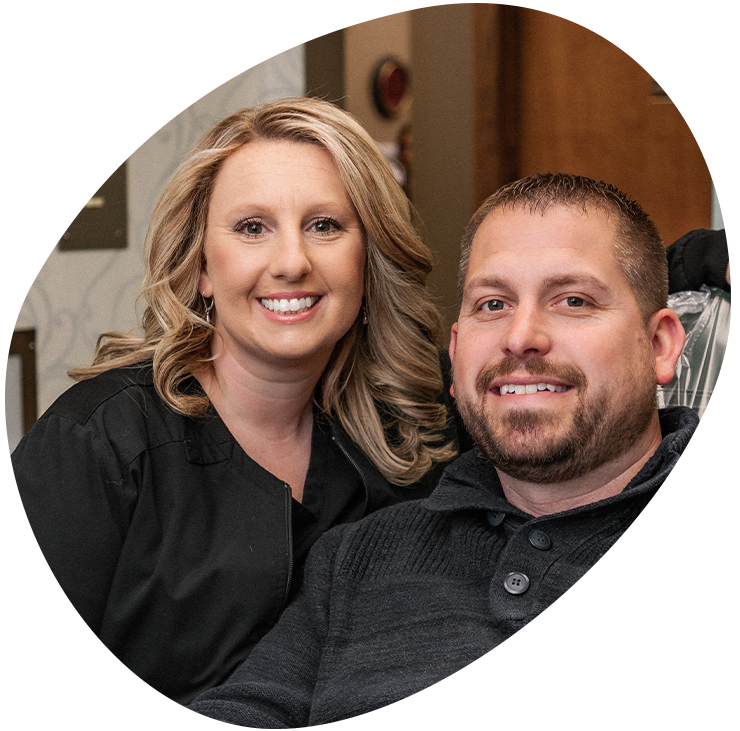 Comfortable Visits
Our goal is to make you comfortable receiving dental care and staying part of our practice from baby teeth to dentures. Dental visits aren't always at the top of the list of activities people enjoy, and we understand.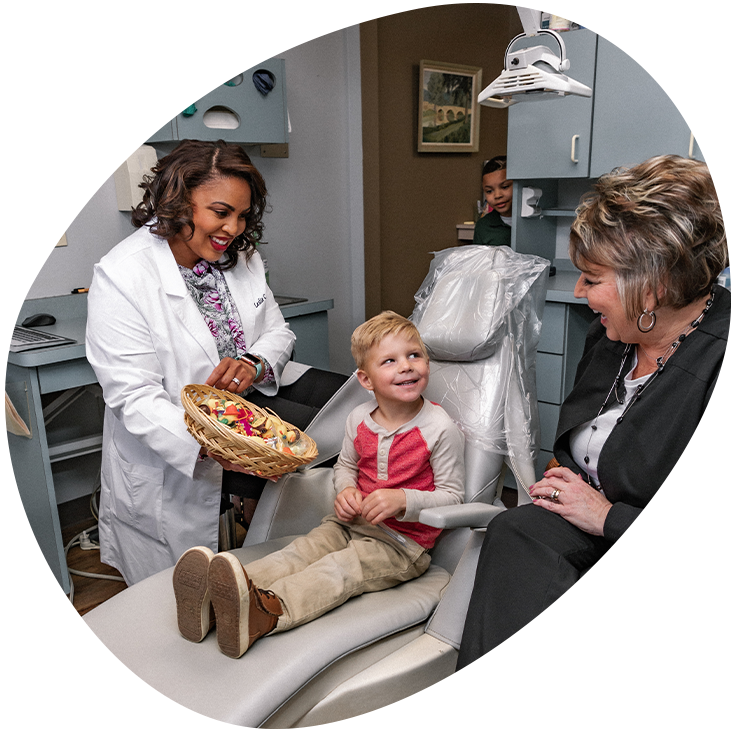 Accessible To All
Dr. Pinson cares about affordability and making dental care accessible to all. You'll never be pressured to sign off on an extensive treatment plan you can't afford.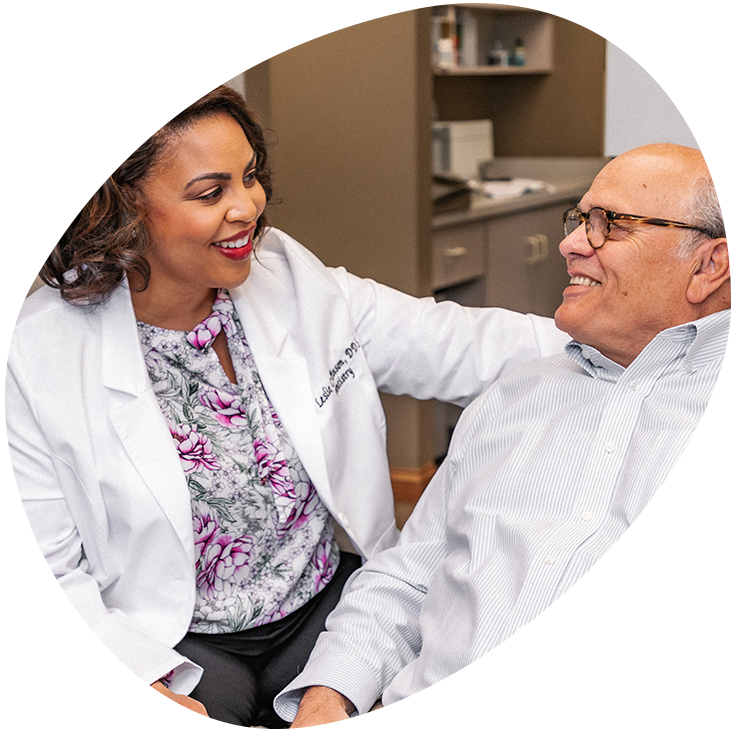 Specialists With Anxiety
We are specialists when it comes to addressing dental anxiety. We are listeners first, and we take all concerns seriously. We'll explore ways to help you get through a procedure by addressing your unique needs and concerns.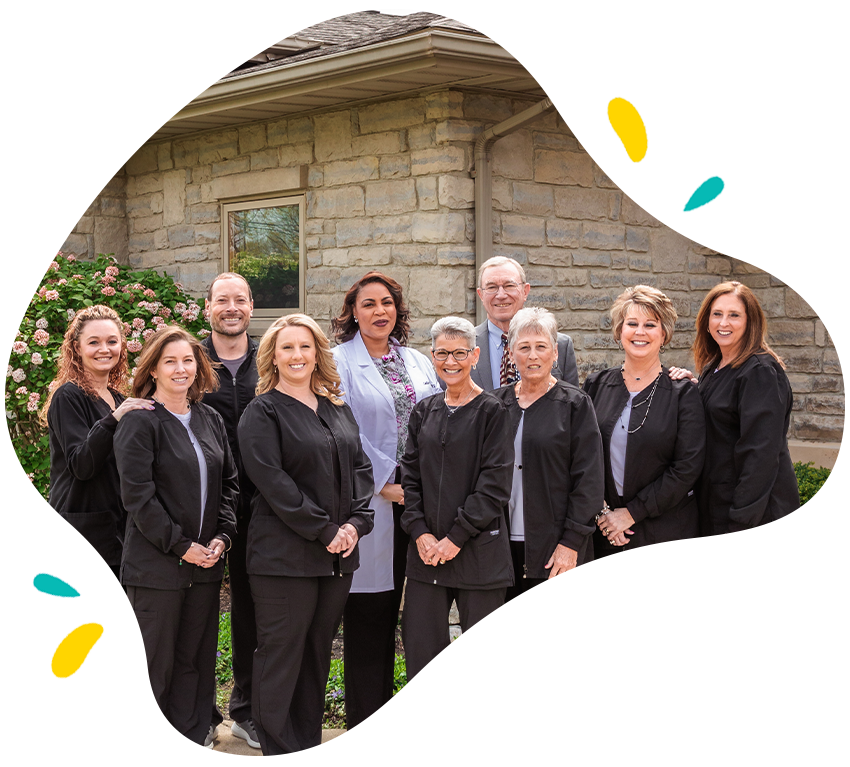 As Dr. Pinson says, "Like it or not, visiting the dentist is a necessity. So why not be happy and make the experience as enjoyable as possible?" We think it's possible to look forward to a dental visit and be happy when you leave when you're surrounded by supportive, caring people. That's what you'll find during your appointments with us.
When you are facing a procedure or a dental need that is unexpectedly complex, Dr. Pinson will work with you to get the care you need with services you can manage. Our staff also recognizes and appreciates senior citizens and members of the military by offering them a 20% discount.
Maybe you've had a bad experience with a treatment in the past, or you've heard the procedure you need might be painful. Dr. Pinson has found that the process of numbing an area of your mouth before a procedure can potentially bring anxiety. Whatever the issue, know that you are in good hands. We can provide medication to help you relax. Dr. Pinson is experienced and can gently numb the area being treated. And you'll find that everyone on the staff is sensitive to your needs and concerns.
Dr. Leslie Pinson
As a Springfield native, Dr. Leslie Pinson is a familiar face to the families and staff that have been with the practice for decades. She is sometimes described as "bubbly," which may seem like an odd description for a dentist but her positive nature comes from doing a job she loves; helping people in her community. The staff genuinely love their work, and they enjoy getting to know patients as people. We look forward to helping you make our practice your home for all of your dental care needs.