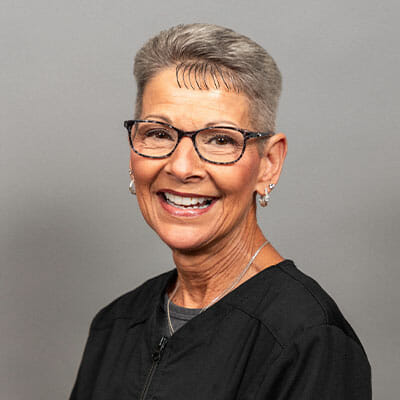 As dental hygienist, Catie is responsible for dental cleanings, taking X-rays, and oral hygiene education. She loves getting to know her patients and helping them with their oral care.
Catie went into the field of dentistry because she always enjoyed going to the dentist — and she strives to make her patients feel the same way. She loves her profession and the people she works with, "We're like a family. We've all been together for years."
While not in the office, Catie enjoys spending her time having fun with friends, hanging out at home, and getting everything on her "to do" list accomplished. Catie holds an Associate of Applied Science in Dental Hygiene and also has a license to practice dental hygiene in Florida.